PBS Michiana Video Home
Learn what happens to more standout treasures after the ROADSHOW cameras stop rolling!

Susan cracks her case then accompanies Pünd as he lays out the solution to Alan's book.

Eliza and Moses work to solve an attempted murder, but realize the real target was Eliza.

Savor the best of Austin alternative rock band Spoon on Austin City Limits.

Can Utah's diverse voices & interests in this extraordinary landscape find common ground?

Asleep at The Wheel is heading into the 2nd half of an illustrious career at full gallop.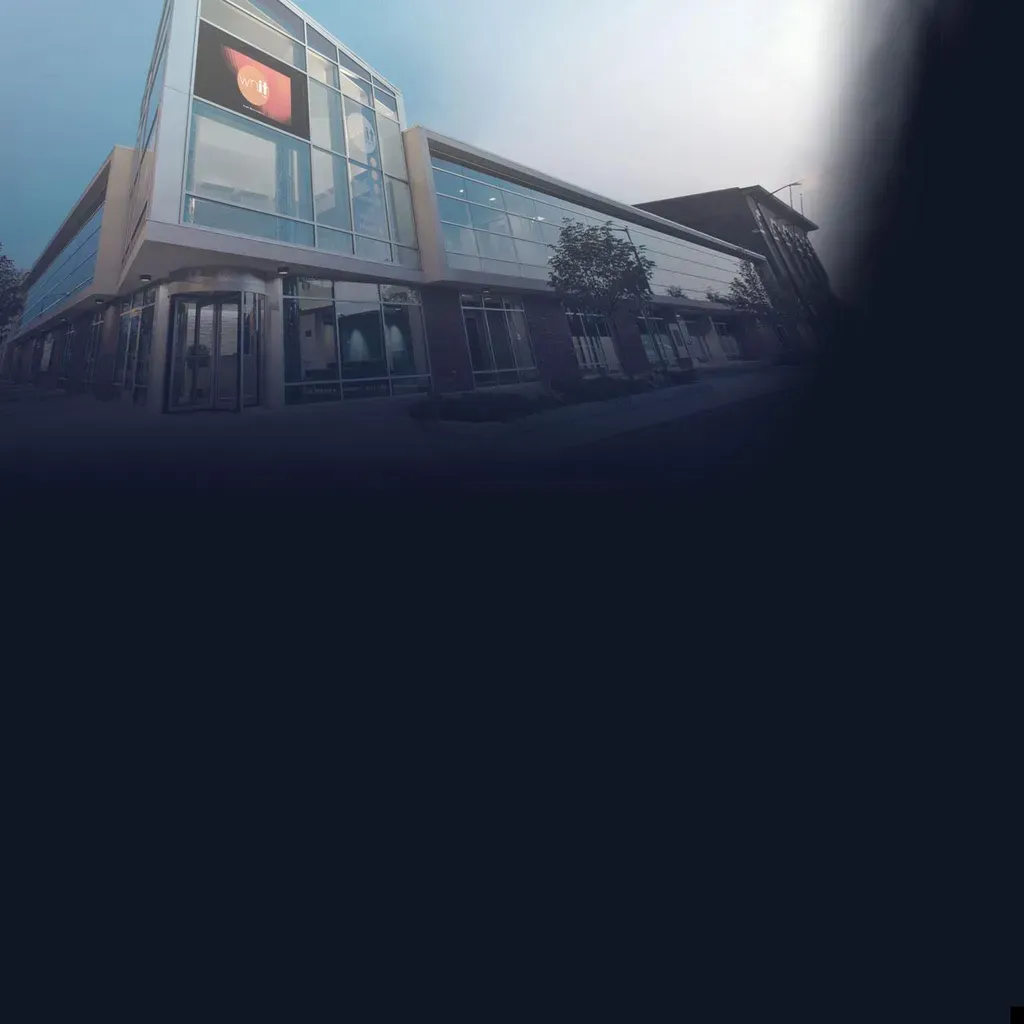 PBS Michiana Passport
Become a member of PBS Michiana by making a donation and supporting your local community. Get extended access to your favorite PBS shows and films, just one benefit of PBS Michiana Membership.
PBS Michiana Passport
Thank you for being a member!
You are supporting America's largest classroom, the nation's largest stage for the arts, and a trusted window into the world.
Support

Your continuing support helps make PBS Michiana possible. Thank you!